CLEARENCE SALE
BUY ONE GET ONE FREE
$12.99 + free postage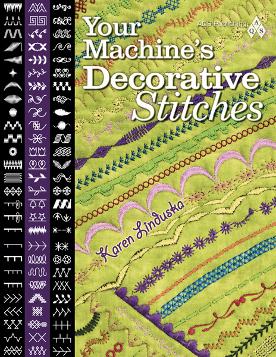 Your Machine's Decorative Stitches
Has all the technical information you will need to get started using your built-in stitches. Go past straight stitches and zigzags, and pump your quilts with surface design excitement.
There are 12 small art quilt projects and 2 larger art quilt projects
to purchase this book click on the underlined title above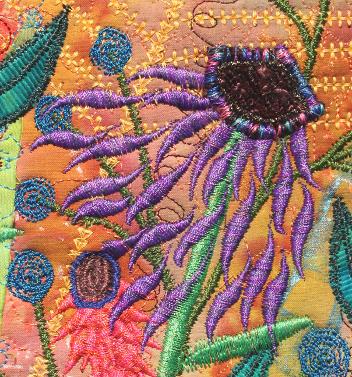 Introducing my new Needle Felted Mood Lighting/Nightlight
available at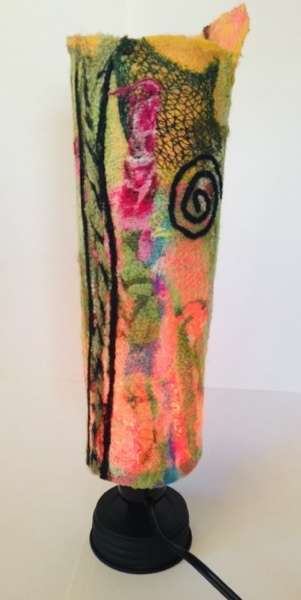 Decorative Stitch Thread Painting
using your
Machine's Built-in Decorative Stitches
Decorative stitch thread painting is a technique I developedthat took me 12 years to perfect. I have been teaching this technique since 2009. My classes are full of tons of information. I have 50 years experience working in the fiber arts. I will show you how to alter the decorative stitch to create many images & designs. Plus how to get more from your sewing machine by showing you features your machine may have that you are not familiar with. Check out the CLASSES page for more information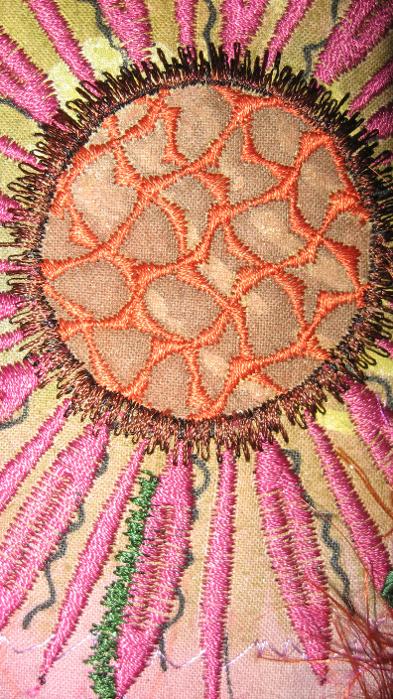 I am proud to announce my tree quilt
"Glorious In Winter"
is now part of the permanent collection at the
National Quilt Museum
in Paducah, KY